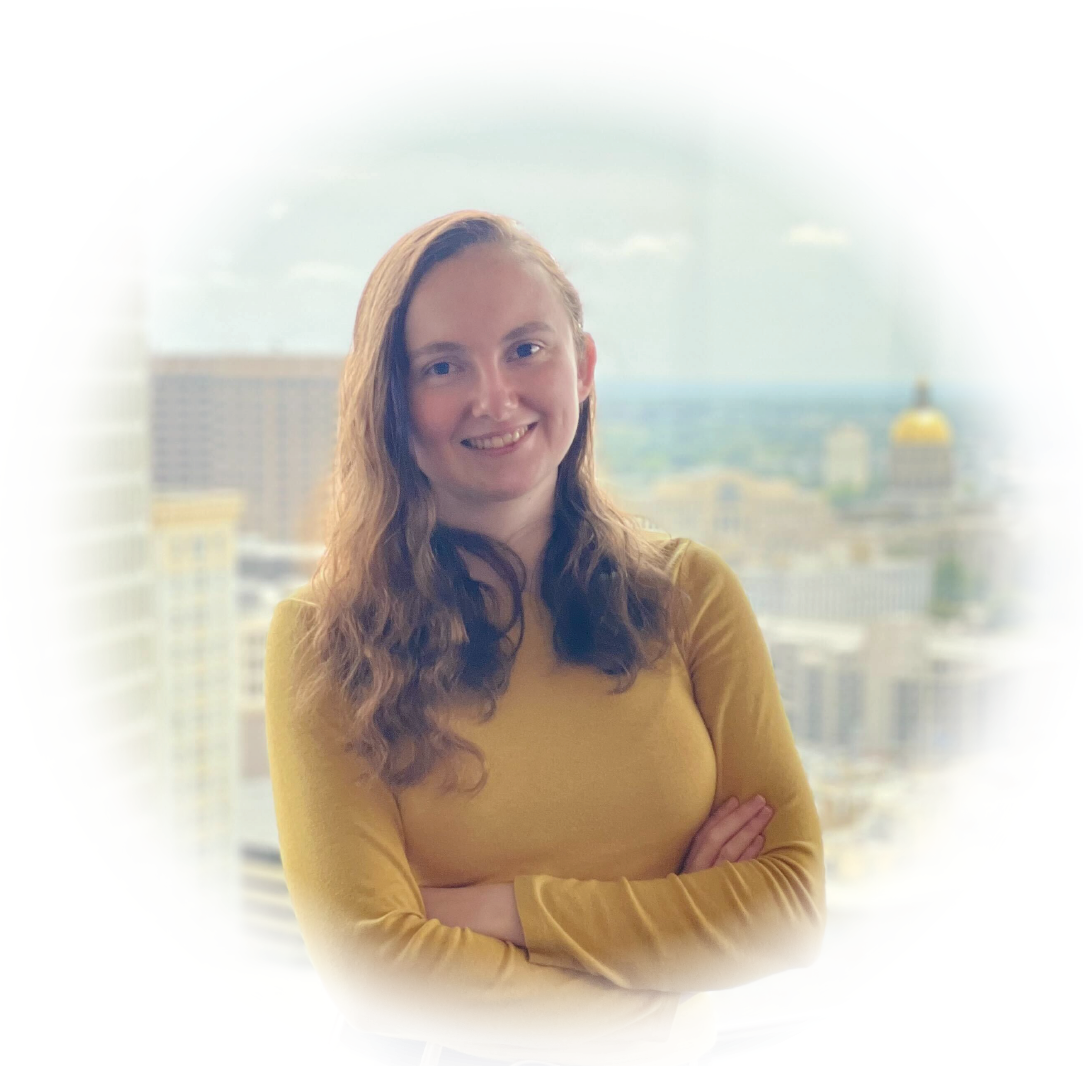 Download Resume
Professional Credentials
AIA
LEED Green Associate
A registered architect in Georgia with a proven track record in construction data management, carbon accounting, and architectural project management. I lead development of a comprehensive carbon accounting platform at cove.tool, introducing enhancements in data management and pioneering structural estimation methods. Adept at bridging the worlds of professional architectural practice and research, my foundation in both architecture and mathematics links the worlds of professional architectural practice, data management, and cutting-edge research
Key Skills
Architectural Design
Project Management
Product Management
Data Analytics
Database Management
Statistical Analysis
Software Development
Python/SQL/C#/R
Data Visualization
Building Carbon Analysis
Implementation Planning
Methodology Design
Computational Design Modeling
Impact Analysis
Verbal & Written Communication
Professional Experience
Architectural Researcher II | January 2022 - Current
cove.tool
Lead development of the Carbon Feature, a building carbon accounting platform within cove.tool, including data management and integration, establishing estimation methodologies, software development, and interdisciplinary coordination.
Coordinate external data integration, including EC3, CLF, and other carbon, material, performance, and building standards.
Develop and implement an automated structural estimation engine for preliminary quantity and carbon estimates.
Provide external training and support to architectural, engineering, and consulting firms in use of sustainability software, analysis best practices, and process integration workshops.
Lead audits of internal databases of EPDs, building products, and standards for usability, accuracy, and structure; coordinated proposal and implementation of updates and data-driven improvements.
Project Manager | August 2020 - December 2021
Hiscutt & Associates, Inc.
Served as architectural project manager and project designer for multiple full-scope retail/commercial architectural projects
Worked directly with clients and consultants on design deliverables, development, and permitting documents.
Oversaw project progress from proposal to construction administration, including initial design, technical documentation, client presentation, and permitting processes.
Adjunct Instructor | August 2020 - Current
Central Piedmont Community College
Instructor of record for Elementary Statics for Architecture, teaching design literacy, structural systems, and introductory statics. Coordinated curriculum review and development in alignment with course expectations and articulation agreements.
Education
Master of Architecture | Georgia Institute of Technology
Bachelor of Arts in Architecture | University of North Carolina at Charlotte
Bachelor of Science in Mathematics | University of North Carolina at Charlotte
Associate of Science in Engineering | Durham Technical Community College
Skills
Design Tools
Proficient in:
QGIS, GIS Concepts; AutoCAD; Rhinoceros 3D Modeling, Grasshopper plug-in for Rhinoceros, Karamba3D; Climate Studio for Rhino; Revit (with Dynamo and DesignScript); Adobe Illustrator, Photoshop, InDesign; Microsoft Suite.
Base proficiency in:
Kiwi 3D and Kangaroo 3D plug-ins for Grasshopper.
Programming and Logic
Proficient in:
Matlab; C#, JavaScript/CSS/HTML, PHP, Python.
Base proficiency in:
Maple Computing Software; LUA coding
Publications
Laudeman, Sara M, Twisha Raja, and Nilesh Bansal. "Early-Stage Structural Steel Estimation for Embodied Carbon Decision Making" ASHRAE Building Decarbonization 2022 (2022). Link
Raja, Twisha, Sara M Laudeman, and Nilesh Bansal. "Improved Carbon Impact Analysis Through Stakeholder-based Metrics And Visualization Of Carbon Data" ASHRAE Building Decarbonization 2022 (2022). Link
Noel, Vernelle A. A., Niloofar Nikookar, Jamieson Pye, Phuong "Karen" Tran, and Sara Laudeman. "The Infinite Line Active Bending Pavilion: Culture, Craft and Computation." CAADRIA (2021). https://caadria2021.org/session-2D#445
Academic Experience
Graduate Research/Teaching Assistant | January 2019 - May 2020
Georgia Institute of Technology
Employment in Georgia Tech School of Architecture front office. Focus on front-end website design, development, and implementation in HTML/CSS/JavaScript. Assisted in organizing programming and outreach events. Work on computational design modeling in Kangaroo2, Kiwi3D, and Grasshopper. Additional work in RhinoScript and Python on form remapping.
Program Assistant/Teaching Assistant | May 2019 - July 2019
Georgia Institute of Technology
Program/teaching assistant for the Summer 2019 Barcelona. Live-in resident assistant for students in Barcelona, Spain, teaching assistant for two architecture courses: City Literacy and Barcelona Architecture under Prof. Sabir Khan. Responsible for coursework preparation, one-to-one instruction, program event organization, and development and manipulation of GIS data for classroom presentation.
Teaching Assistant | August 2017 - May 2018
University of North Carolina at Charlotte
Teaching assistantship for two courses in the College of Arts and Architecture, UNC-C. Class instruction, grading, one-to-one instruction, and course management for Structural Systems and Computational Methods.
Private Tutor | August 2013 - Current
Private tutoring in a variety of subjects in Sciences and Mathematics. Chemistry, Physics, Mathematics (Precalculus, Calculus, Trigonometry, Differential Equations, Linear Algebra), Structural Systems for architects, Computational Methods for architects.
Honors and Awards
Georgia Tech School of Architecture Leadership, Service, and Professional Promise Award | Spring 2020
Architecture Foundation of Georgia Merit Scholarship | Spring 2019
Georgia Tech Portman Prize Studio, Third Place | Spring 2019
Lynn Hauser Pearce Memorial Merit Scholarship | Fall 2017
UNC-Charlotte Chancellor's List | Fall 2014, Spring 2016, Fall 2016, Spring 2017, Fall 2017, Spring 2018
UNC-Charlotte Dean's List | Spring 2015, Fall 2015
Research Grant through the College of Arts and Architecture Honors Program at UNC-Charlotte for "Derivation, Form Finding, and Structural Analysis in Catenary Derivate Shells"
Research
Design and Research Studios at Georgia Tech | Dreams of Stellavista and the Robot House under Lars Spuybroek - Spring 2020 | Shape Grammars and Computation under Thanos Economou - Fall 2019
Georgia Tech M.A.R.S. VIP Program through the Georgia Tech Research Institute | Fall 2018 - Spring 2020 | Habitats and Integration Team Lead Spring 2019 - Spring 2020
"Derivation, Form Finding, and Structural Analysis in Catenary Derivate Shells" | Honors Undergraduate Research Thesis in Mathematics and Architecture